Chicken Rio Grande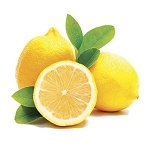 3 lbs chicken breast or thighs, boneless & skinless
2/3 cup flour
4 teaspoons salt
1 teaspoon black pepper
2 teaspoons Italian seasoning
1/4 teaspoon ground mace (optional)
1/4 cup oil
2 tablespoons minced onion
2 teaspoon chili powder
1 teaspoon garlic powder
1 cup chicken broth



Wash and pat chicken dry. Mix next 5 ingredients. Dredge chicken in seasoned flour and brown in hot oil. Add remaining ingredients. Cover and simmer 20 minutes or until chicken is tender. serves 6.